"We have working with James for 5 years to help establish our brand. His insights and input has had an incredible impact on what we do and how our services have evolved. We cannot thank James enough for the positive impact he has had on our marketing efforts, social media and our business.
– Keith Mills, CEO Quantize Courses
Social Media Marketing
Social media has become one of the best ways for brands to connect and engage with their target audience. When devised and implemented intelligently this can lead to a huge increase in loyalty, business growth and profit.
Methodology
Every Social Media Strategy that I devise and execute begins with an in-depth analysis on how well the client is currently performing (within search engines, mobile, press, social media etc). I then use the brands customer metrics, sales and website analytics to look into their clients behavioral economics. Mathematics of certainty is applied (when client data makes this possible) to make statements rather then predictions within certain areas. These may include website traffic, minimum number of sales, profit etc.
The information attained is then benchmarked against their competitors and from the resulting analysis a social media strategy and marketing plan is forged. This strategic documentation takes into consideration other given factors such as timeframe, budget, resource etc.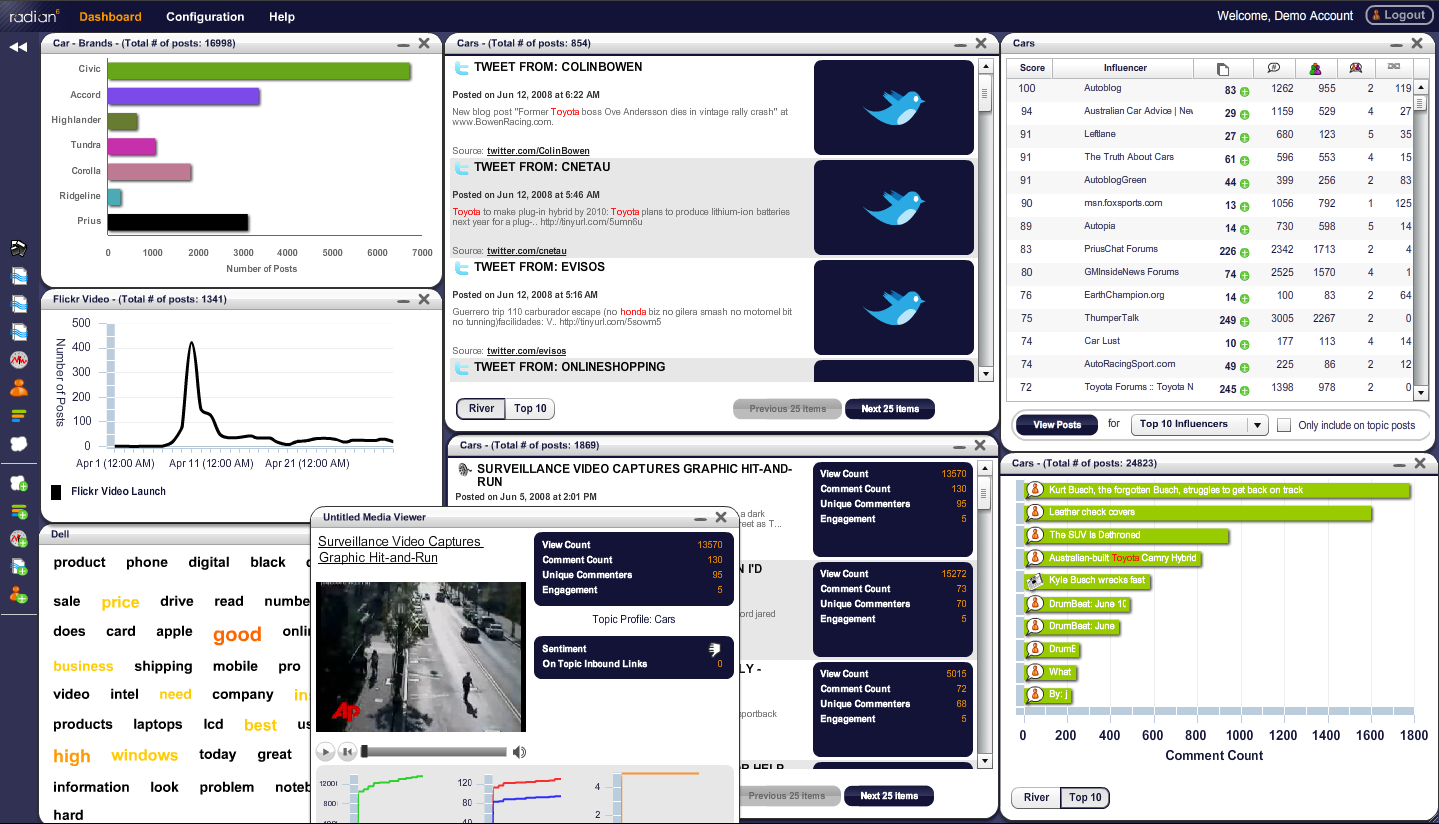 Once the social media strategy and marketing plan has been agreed I implement and project manage the agreed actions in order to deliver the expected results. All of the results attained are fully quantifiable and reported back to the client.
My social media services have been entrusted by Camden Council, Nokia, Channel 4, and a range of smaller organisations and startups, .
For more information call 07868 823055