"We have working with James for 5 years to help establish our brand. His insights and input has had an incredible impact on what we do and how our services have evolved. We cannot thank James enough for the positive impact he has had on our marketing efforts, social media and our business. 
– Keith Mills, CEO Quantize Courses
About Social Media
Social media has become one of the best ways for brands to connect and engage with their target audience. When devised and implemented intelligently this can lead to a huge increase in loyalty, business growth and profit.
Every Social Media Strategy that I devise and execute begins with an in-depth analysis on how well the client is currently performing (within search engines, mobile, press, social media etc). I then use the brands customer metrics, sales and website analytics to look into their clients behavioural economics. Mathematics of certainty is applied (when client data makes this possible) to make statements rather then predictions within certain areas. These may include website traffic, minimum number of sales, profit etc.
By carrying out a benchmark report and a competitor analysis a social media strategy is integrated within the wider marketing and communication strategy.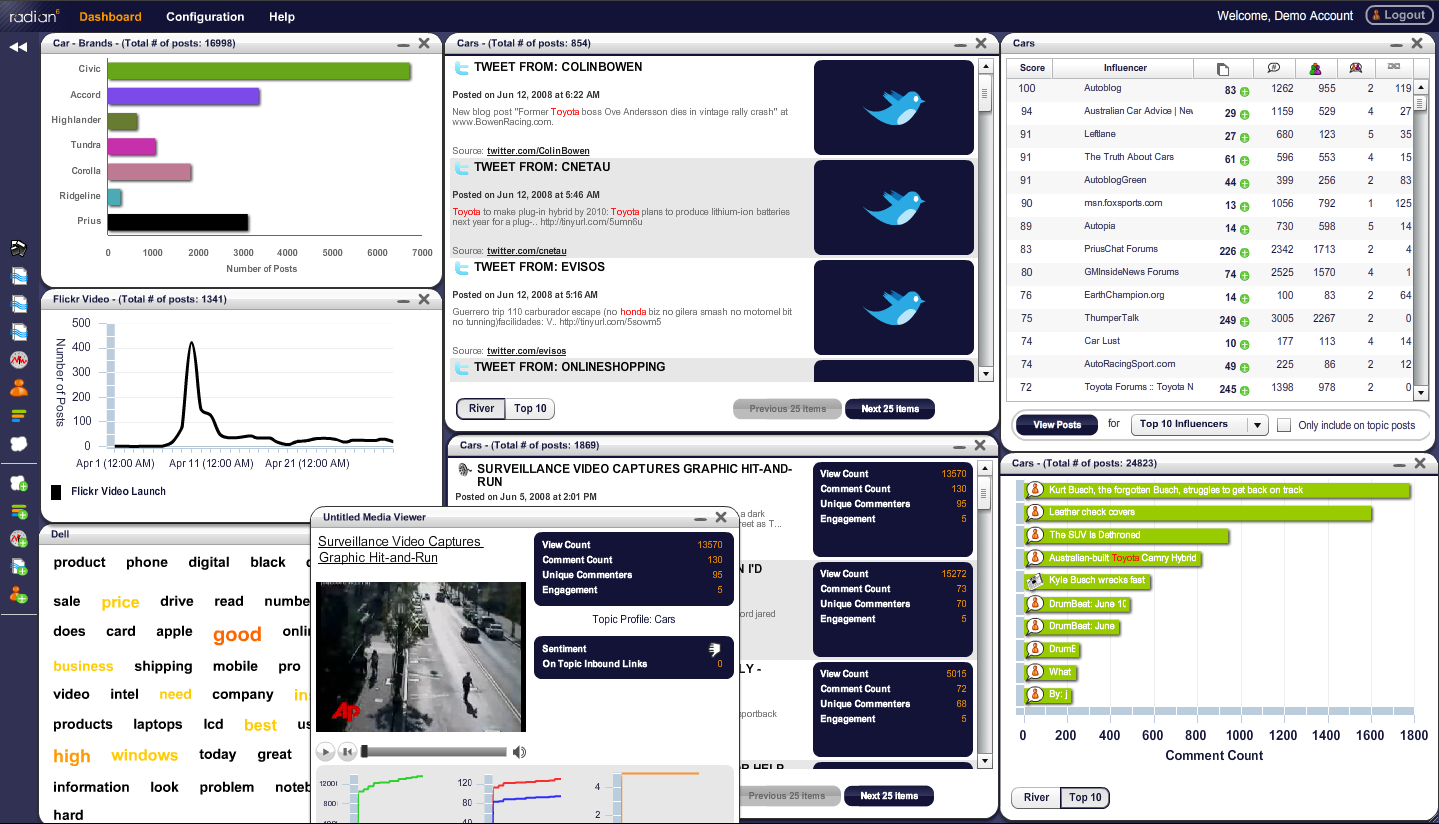 Once the social media strategy and marketing plan has been agreed by all stakeholders it is implemented and project managed by me. I personally look after each client and do not outsource the execution to external organisations. All of the work I provide is overtly broken down into 'time required'. My clients are therefore only charged for work that is carried out.
.@JamesNorris is talking about the Internet and what has been going on. #nhsgetsocial pic.twitter.com/j5rWORbuqP

— NHS Employers (@nhsemployers) May 16, 2016
My social media services have been entrusted by Camden Council, Nokia, Channel 4, Quantize Courses and a range of smaller organisations and startups.
For more information call 07868 823055